The SurfaceCycle Advantage
SurfaceCycle is a customer focused, employee driven company. We provide sustainable and resilient solutions to today's pavement infrastructure problems. As a leader in the asphalt recycling and soil stabilization industry, we pride ourselves in having an innovative team, elite fleet of equipment, and best in class relationships with our customers and vendors. SurfaceCycle has a national footprint with a local presence. No job is too big or too small. Let our years of industry experience go to work for you.
Provide quality pavement recycling and soil stabilization services to our customers through sustainable and resilient construction practices.
Pursue excellence in every aspect of our organization and lead national efforts to provide resilient and sustainable pavement solutions in the horizontal construction space.
Promoting the use of the right tool, in the right place, and at the right time.
Provide our customers with innovative asphalt recycling and soil stabilization solutions.
Do it right, always
Meet The SurfaceCycle Leadership Team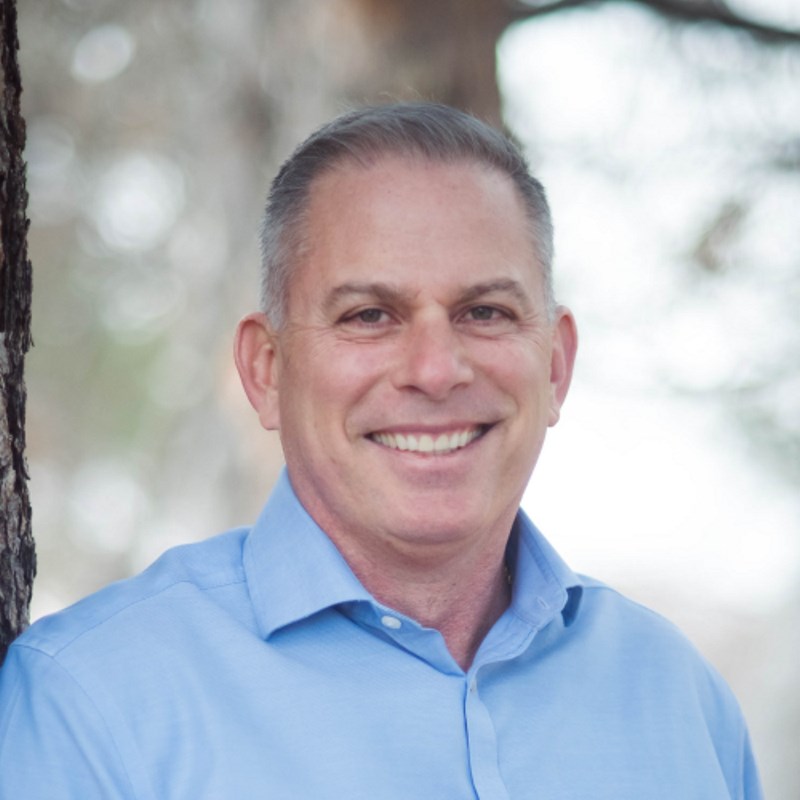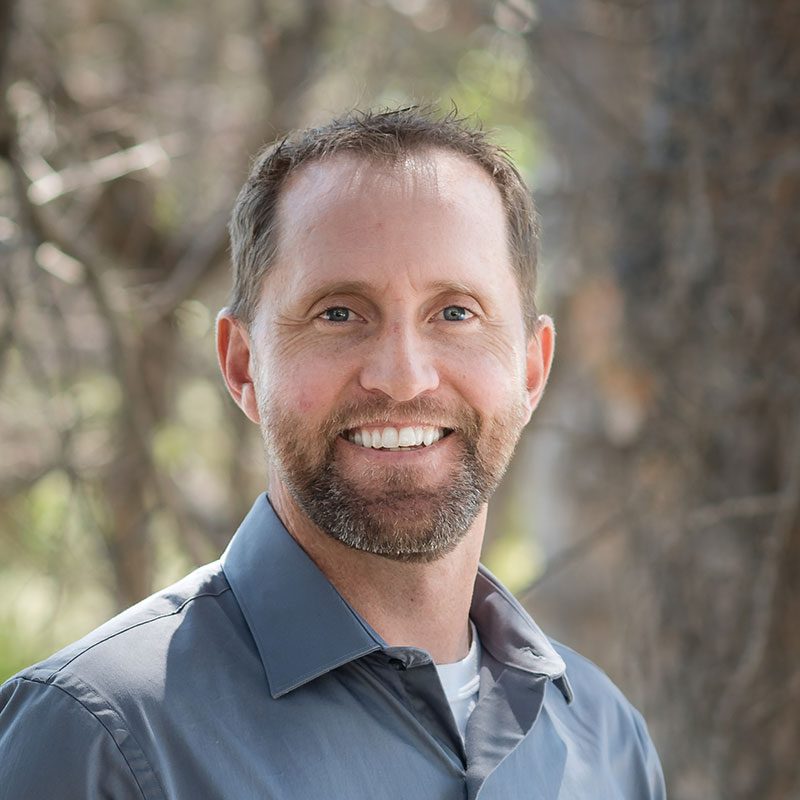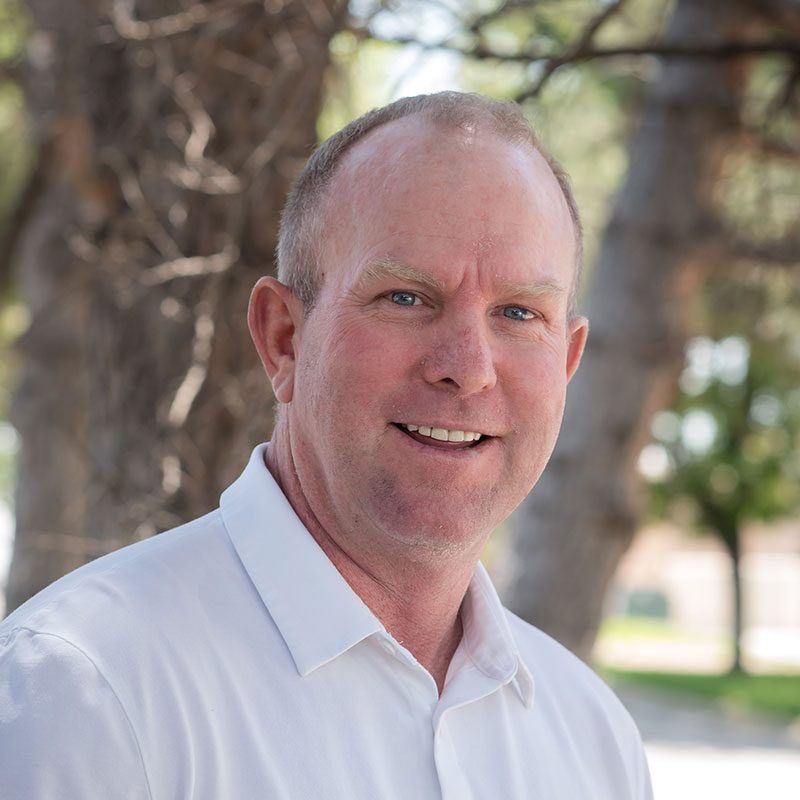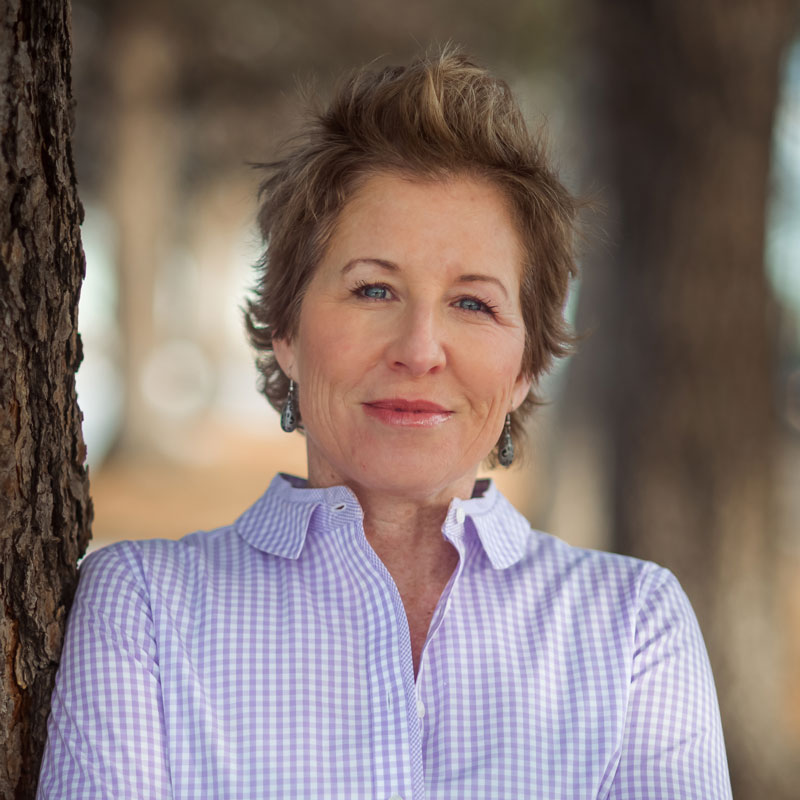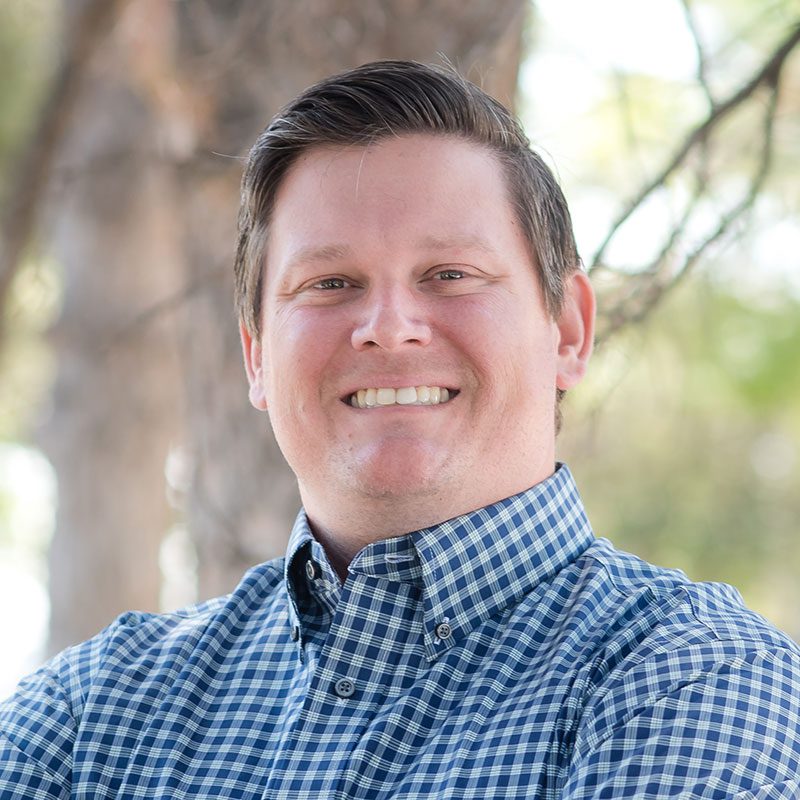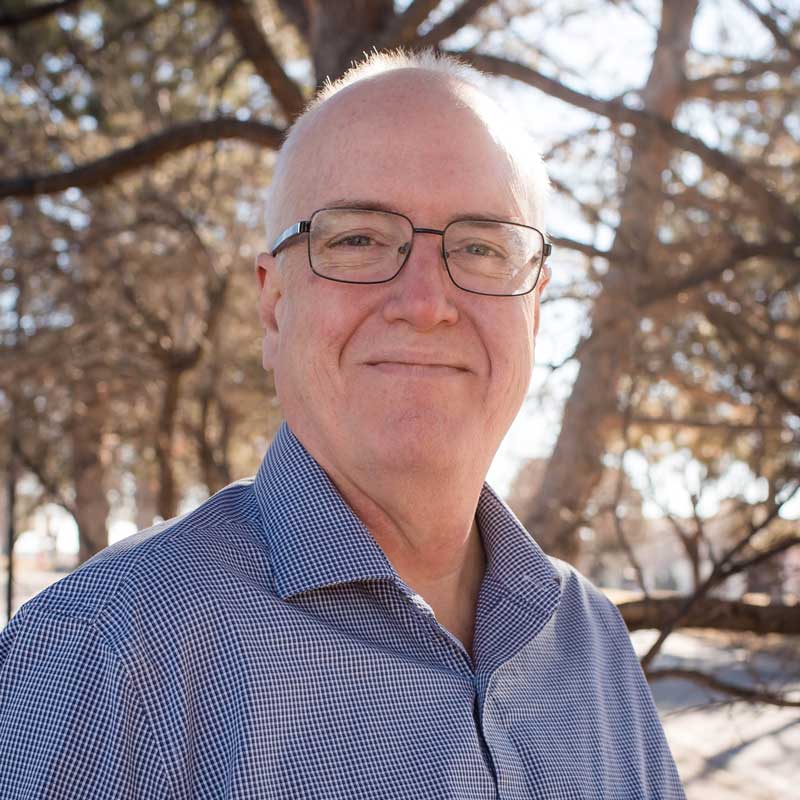 1921

Coughlin Company (southern California) founded by Louie Joseph Coughlin

1976

Coughlin Company moves to Utah

1984

Midstate (Savage, MN) founded by Tom Johnson

1991

Midstate enters the asphalt recycling industry

1998

Alpha Milling (Arvada, CO) founded by Larry Ware
Midstate moves to its current office (Lakeville, MN)

1999

Coughlin Company (St. George, UT) enters the asphalt recycling industry

2001

Midstate expands and opens second office (Spearfish, SD)

2004

Performance Equipment Service (San Antonio, TX) founded by Kelly Durham

2013

Midstate Restoration is founded

2014

Coughlin Company expands and opens second office (Salina, KS)

2016

Coughlin Company joins Midstate Restoration

2019

Alpha Milling joins Midstate Restoration

2021

Midstate Restoration acquired by Warren Equity Partners

2022

SurfaceCycle is formed
Performance Equipment Service joins SurfaceCycle